Providing You With Kingly Plumbing Service
Anaheim's Leading & Affordable Plumbing Services
Are you looking for a plumber in Anaheim who can deliver excellent services and solutions quickly? Then look no further because the Plumbing Kingdom is here to help with all your plumbing needs. Whether you need residential or commercial plumbing work, our team of expert plumbers can handle all of it. Our plumbing company offers emergency services because we want to be there for our customers in times of trouble, especially when it comes to their plumbing issues. We take calls 24 hours a day, 7 days a week to assist them in the best way possible.
The Plumbing Kingdom is always ready to handle your plumbing problems like burst pipes, clogged drains, leaky faucets, faulty water heaters, or any other plumbing issues. We pride ourselves to be there for our customers, delivering them with nothing but the best plumbing services like no other. We make it our goal that all of the plumbing services we provided should come with a quality guarantee. Our company is fully licensed, bonded, and insured for your protection and ours. So, whenever you need any of these following services like drain cleaning, leak detection, water heater repair, water heater installation, or sewer services, always know that we are available and ready to assist you as soon as possible.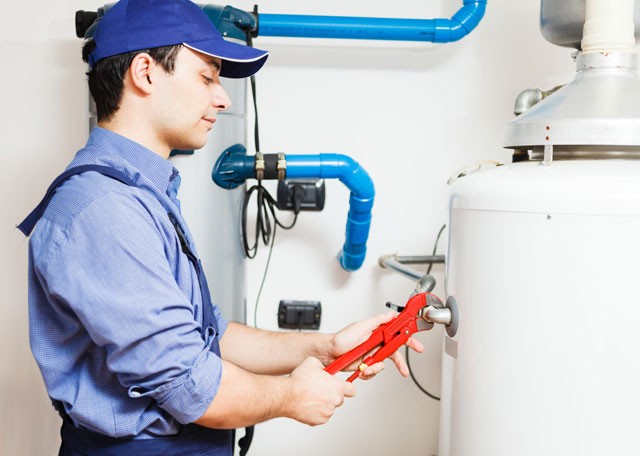 WHY CHOOSE US 
At the Plumbing Kingdom here in Anaheim, we pride ourselves to provide these followings below:
Quality & superior plumbing services you can depend on all the time!

Service pricings are affordable and just within your budget.

Our plumbers are highly-trained, background checked and certified.

We are here to provide peace of mind.

Customer satisfaction is one-hundred percent guaranteed.

And so much more.
If you need someone that has the tools and experience to provide quality plumbing services, turn to the pros of the Plumbing Kingdom today! Call Us Now!